Getting things done as a solo worker isn't rocket science. But growing a successful solo business can be tough when you are doing all of the marketing on your own.
You know that you have the work experience and professional skills to help your clients reach their full potential. The secret to taking your solo business to the next level is knowing how to get your practice in front of the right people when they need you the most.
Zero in on the professional niche that honors your skills and life experience
Demonstrate how transformative your services really are
Develop a personal brand that resonates with the right audience
Build an online presence that nurtures relationships & lands clients
Expand your reach through relationship networking & generating referrals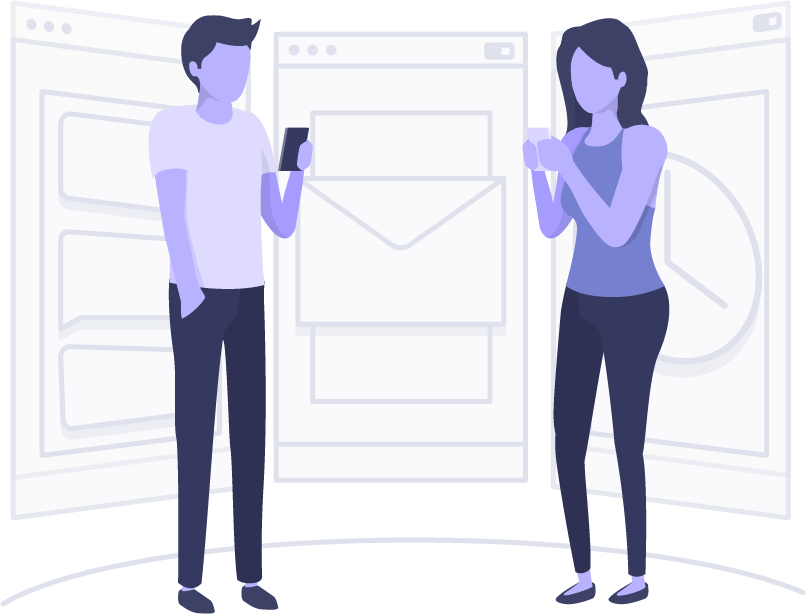 Step-By-Step Solutions for Marketing Your Business in Snack-Sized Steps 
Marketing your services effectively isn't rocket science and doesn't need to be your full-time job. 
Our courses are like checklists on steroids that will set you up with what you need to to get done in portions that you can complete over a coffee break.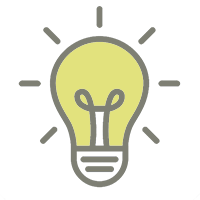 Fast & Easy Training
for Busy Professionals
Our program is organized into bite-sized modules that can be covered over a coffee break.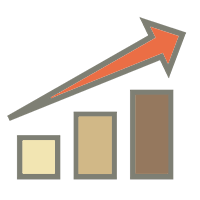 Intuitive & Self Paced
Learning System
Learn the fundamentals of marketing on any of your devices using our easy to use learning management system.
How We Can Help
Soloville & Coffee Break University are dedicated specifically to helping freelancerss and consultants expand their reach to the clients that need them the most.

Jump Start Success: The Simple, Lean Marketing Plan for Solo and Small Firms
Our simple step-by-step course is designed to get you jump started on creating the marketing plan your practice needs.

Marketing Jump Start: Just the Essentials for Solo and Small Firms
We've put together Marketing Jump Start to get you in the right frame of mind to focus on the things that matter most.
Referral System Tuneup: How to Assure Your Continous Flow of New Clients Starting This Month
Explore just how easy it is to get your head around the basics and start putting your referral marketing system to work.

Power Branding Jump Start: How to Craft Your Identity, Reputation, and Strategic Differentiation to Attract Loyal Clients
This course offers the tools and resources you need to create a brand that represents the unique value your practice offers.

Total Competitive Advantage: Set Yourself Apart from the Competition
This course offers the tools and resources you need to create a brand that represents the unique value your practice offers.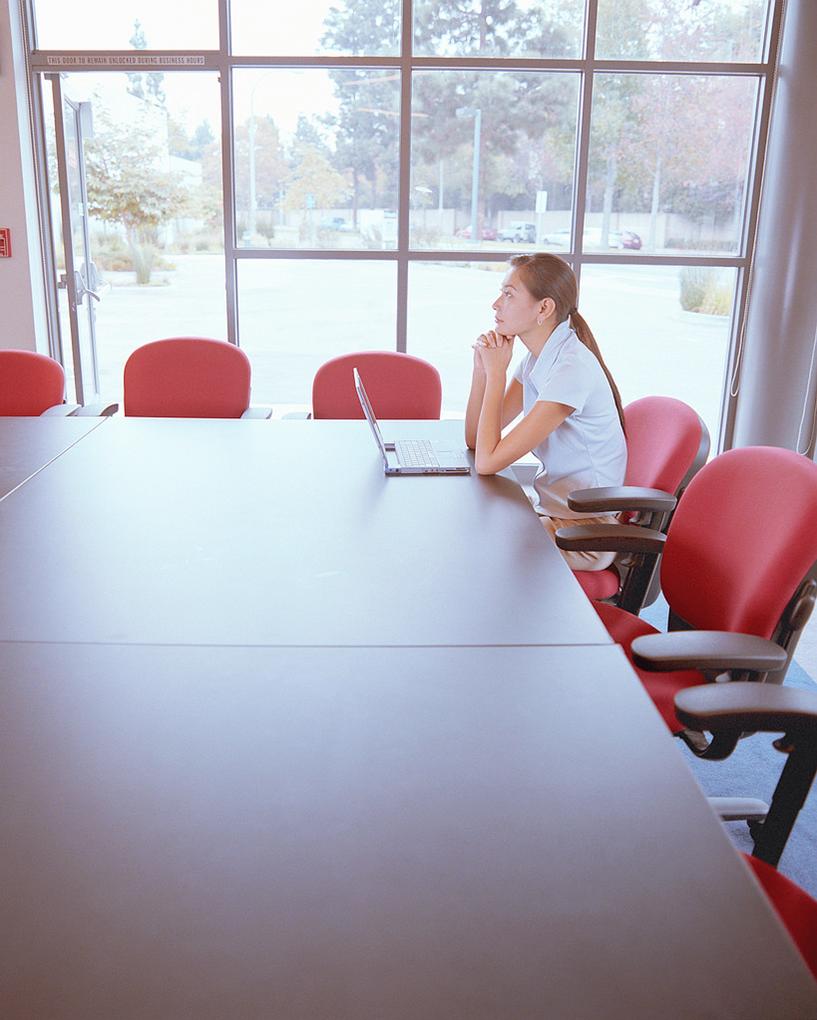 Some people seem to get being a solopreneur confused with going it alone. No one succeeds alone. If your idea of success consists of crossing the finish line alone but triumphant, you've got one of two things coming your way: a ton of frustration or a change in...