Whether you're a professional service provider who's flying solo or a solopreneur in another industry, chances are that you enjoy the challenges and benefits that come from working on your own. Still, the pressures of having the buck stop at your desk for every issue big and small can become a burden when you don't have the right tools, and getting advice and feedback from your colleagues is crucial for solo practitioners.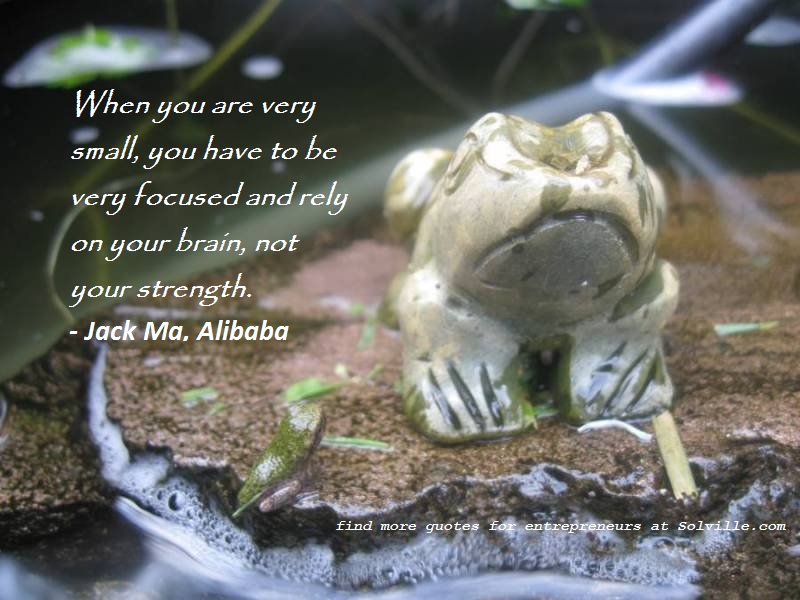 Soloville serves the solopreneur community by providing readers with a virtual community dedicated to solopreneurs who are trying to grow their business. Our member resources site, Top Marketing Tools, serves as the online hub for trusted tips and tools that will help you build more effective online marketing campaigns.
Looking for the top tools for staying productive and promoting your solo business?
We've scoured the web looking for the latest apps and programs for getting things done online. These are the ones that we believe are worth your time. Click on the button to the left to check out our favorite online tools for solopreneurs.
We're constantly adding new tools to our toolbox as we find them. Check it out from time to time to see what's new.
With so many great news sources and blogs out there, keeping up with the latest tips, tools and self employment ideas can be almost impossible.
We've collected the best feeds we could find for solopreneurs and are providing streaming content from them on our resource center, Soloville News.
Stay Connected! Subscribe to Soloville's Success Tools – It's FREE!