Our coffee Break Marketing System:  Step-by-Step for marketing your services in snack-sized bites!
GET FREE & IMMEDIATE ACCESs TO PROVEN MARKETING TOOLS for your services!
See a sample of our recent posts below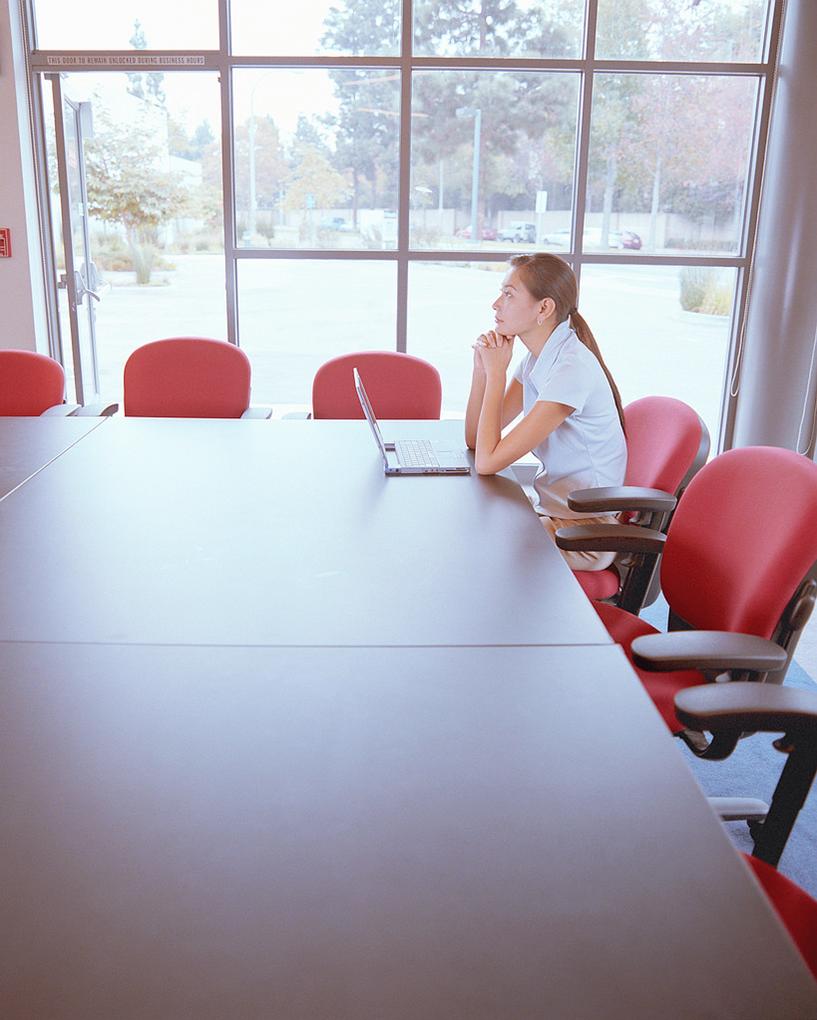 Some people seem to get being a solopreneur confused with going it alone. No one succeeds alone. If your idea of success consists of crossing the finish line alone but triumphant, you've got one of two things coming your way: a ton of frustration or a change in...
GET FREE & IMMEDIATE ACCESs TO PROVEN PRACTICE MARKETING TOOLS
STEP-BY-STEP SOLUTIONS FOR MARKETING YOUR SERVICES IN SNACK-SIZED STEPS
Marketing your services effectively isn't rocket science and doesn't need to be your full-time job. Our courses are like checklists that will set you up with what you need to get done in snack-sized portions.